Halving Token (HLT) has announced the launch of its decentralized platform, offering daily economic incentives for users who stake their HLT tokens to earn XLM rewards. This innovative new way of staking provides profit sharing to all HLT communities based on daily total sales, making it a powerful tool for decentralized finance (DeFi) users worldwide.
With a global payment network, HLT's platform is designed for universal payment solutions that support crypto conversion, high security standards, and crypto-based spending. The upcoming HLT Virtual Prepaid Card is a prime example of this, offering a secure and convenient way for users to spend their digital assets.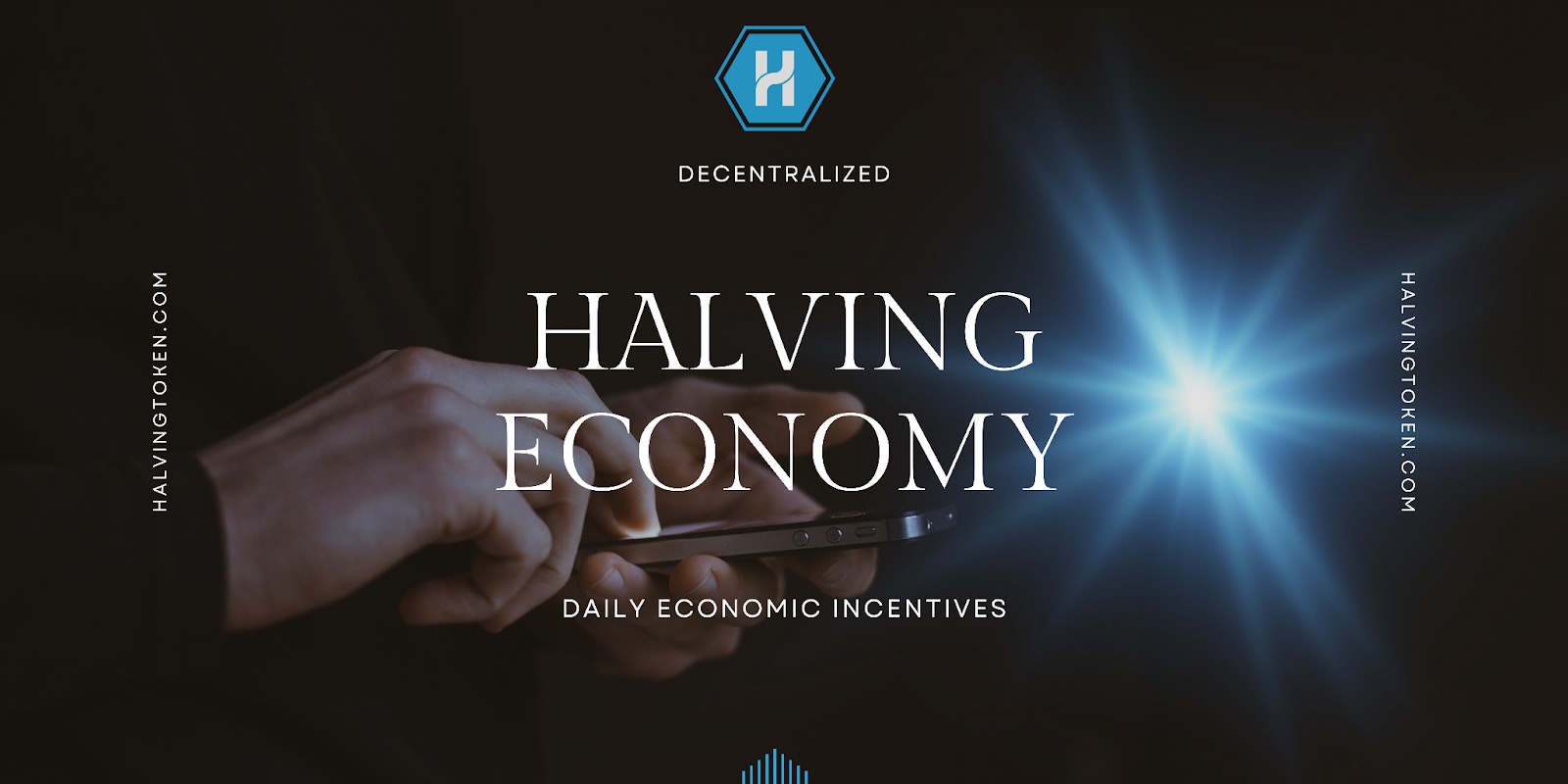 The HLT platform is built for global connectivity, with on/off ramps to fiat currency and the ability to leverage digital assets with all stablecoins. It is designed to be open and accessible to as many people and financial systems as possible, providing a truly decentralized financial ecosystem.
"We are excited to launch our groundbreaking platform, which will revolutionize the way people use and interact with digital assets," said the HLT team. "Our daily economic incentives and HLT Virtual Prepaid Card are just the beginning of what we have in store for our community, as we continue to innovate and provide solutions for DeFi users worldwide."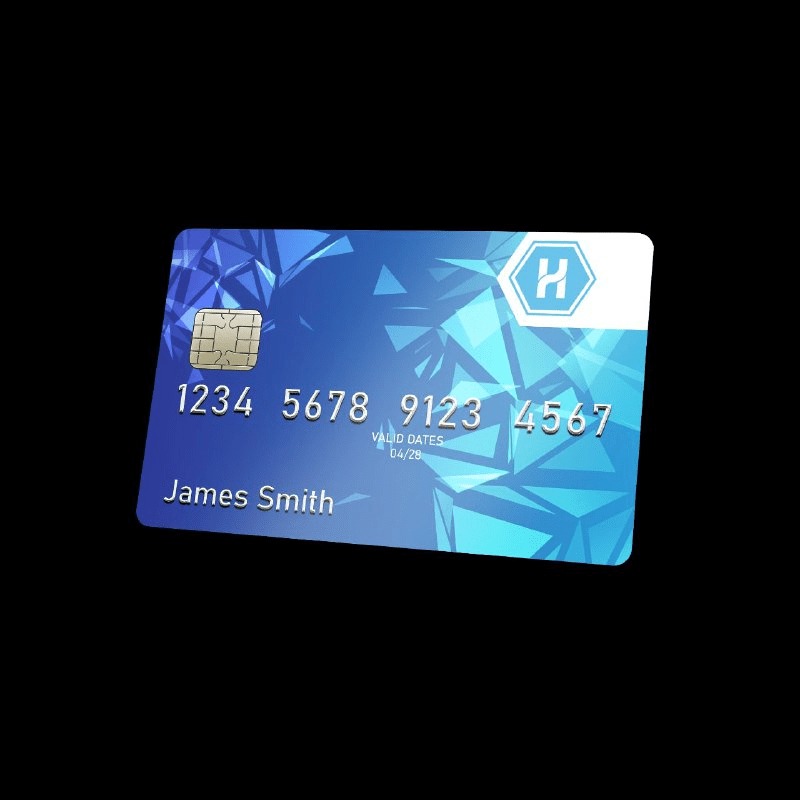 HLT's platform – https://halvingtoken.com is now live, and users can begin staking their HLT tokens to earn XLM rewards and take advantage of the platform's many benefits. With its emphasis on security, accessibility, and innovation, Halving Token is poised to become a leading player in the world of decentralized finance.